Earning a Living is Not Enough
Reach Higher, Achieve More
The path to entrepreneurship leads to a path of flexibility, and with the right resources and support, a path to success. At Single Mom StartUps, we provide single mothers access to services, resources and workspaces to help them follow their passion of small-business ownership.
At Single Mom Startups, we help single mothers navigate the challenges of establishing a new business, such as applying for a business license, how to market your business, and networking best practices to build your clientele, with personal challenges such as securing low-cost child care. Other services include: 
Philanthropy is the cornerstone of our business, and Single Mom Startups relies on fundraising, as well as public and private partnerships, to subsidize the low-cost services we offer with every membership.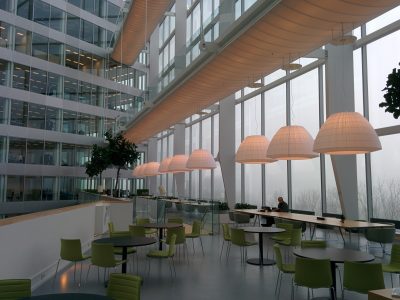 Whether you're a team of one and need a private space, or a team of many and need a space to collaborate, we have an office space to accommodate your business needs.
Socialization is a fundamental human need, and we have dedicated space to encourage interaction, engagement and collaboration with other like-minded individuals.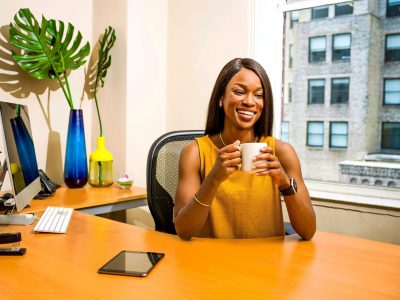 Access the tools you need to effectively and efficiently run your business with high-speed internet, photocopier, phone answering services, mail handling and much more.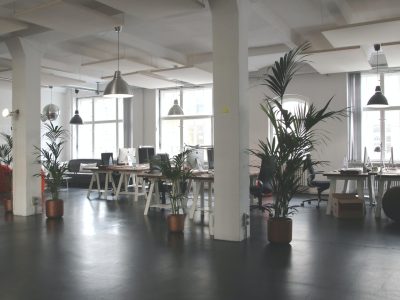 At Single Mom Startups, mothers can conveniently "bring their children to work" to our onsite Day Care Center with around-the-clock CCTV monitoring and trained daycare providers.
Subscribe To Our Newsletter
Sign up to get the latest news and special offers direct to your inbox.